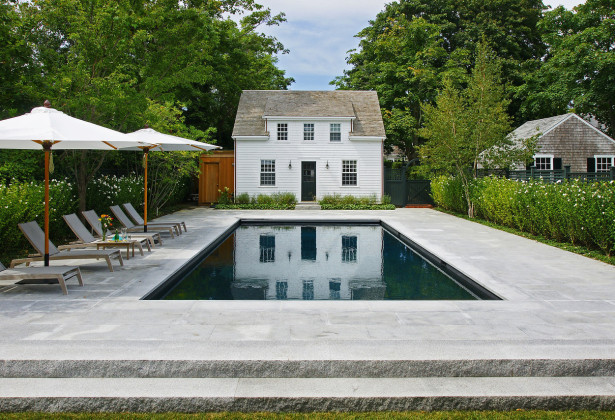 Martha's Vineyard pool by Stern McCafferty is featured in New England Home.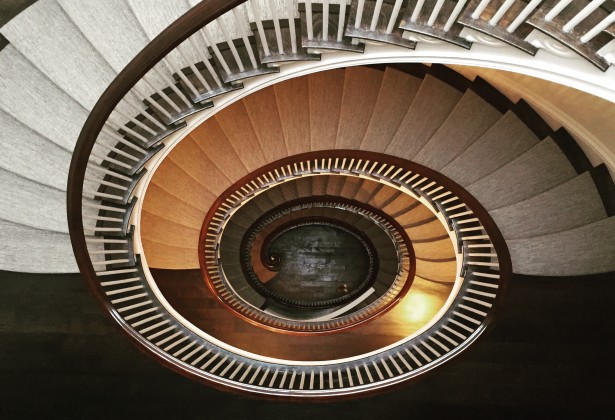 Photoshoot at the Beacon Hill Townhouse with Trent Bell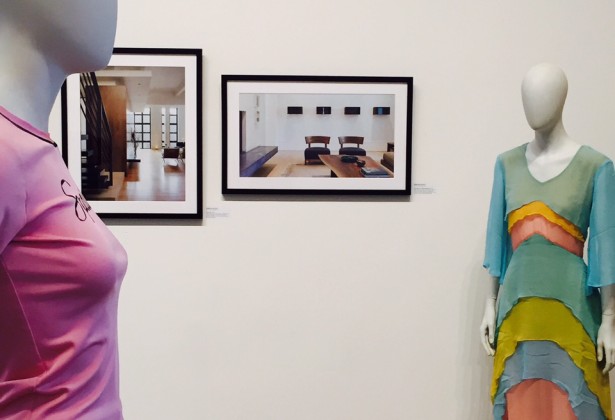 Stern McCafferty's work selected for juried exhibit at the Pratt Institute, NYC.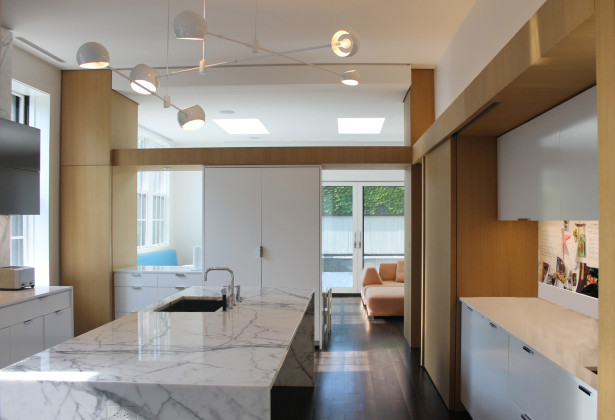 Beacon Hill Townhouse completed.
Click here to read the article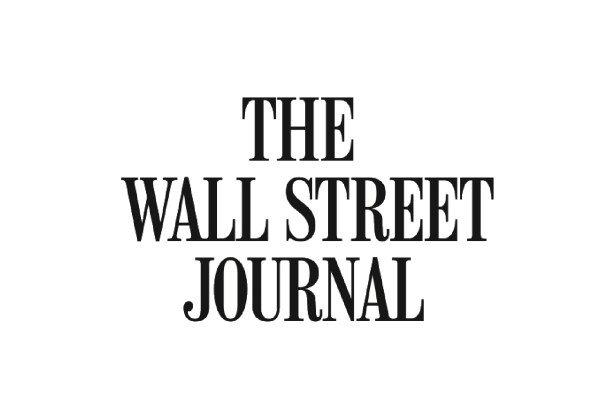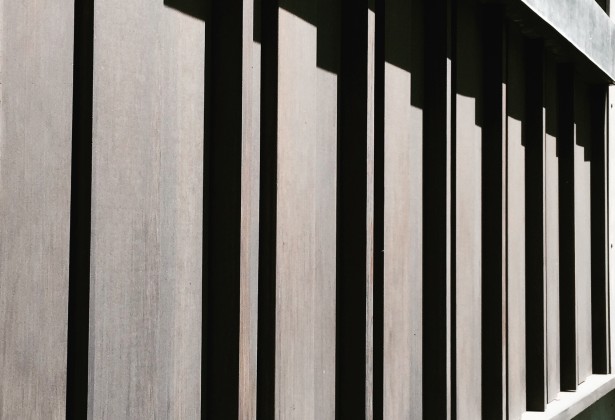 Exterior Cladding Detail at Parkway Terrace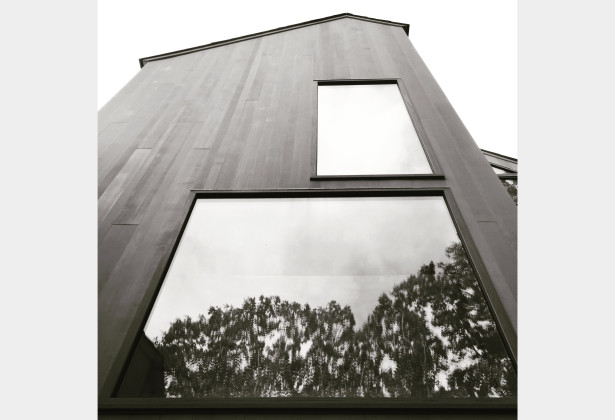 Reflected sky and trees at Red Coach Lane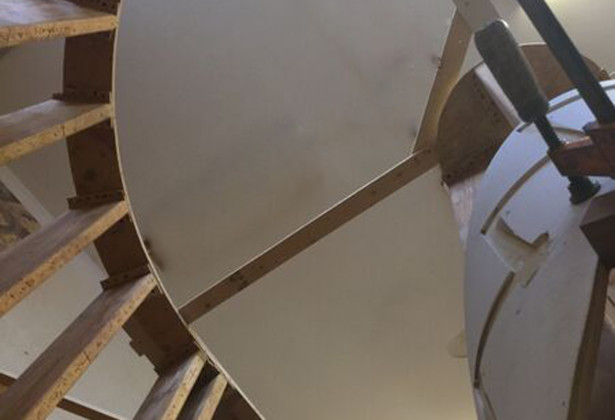 Shop visit to view progress of the custom built stair for Chestnut Street.
67a2 Media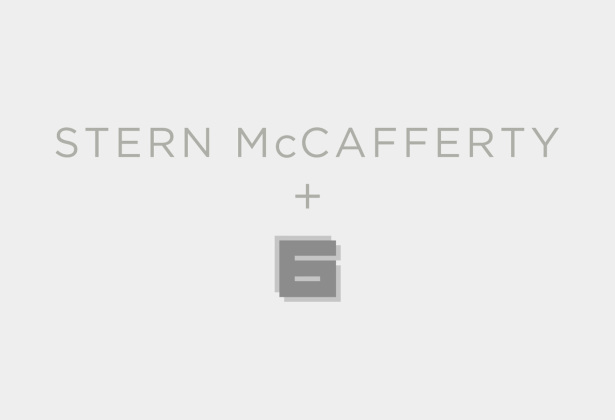 Stern McCafferty launches a new website, designed by Paul Voulgaris / 67a2 Media.
Chuck Choi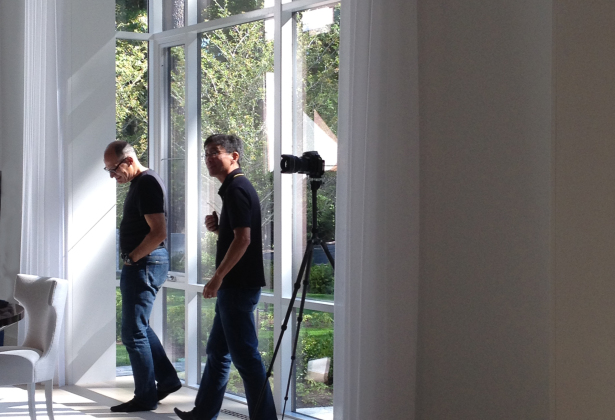 Photoshoot at the Weston Residence with Chuck Choi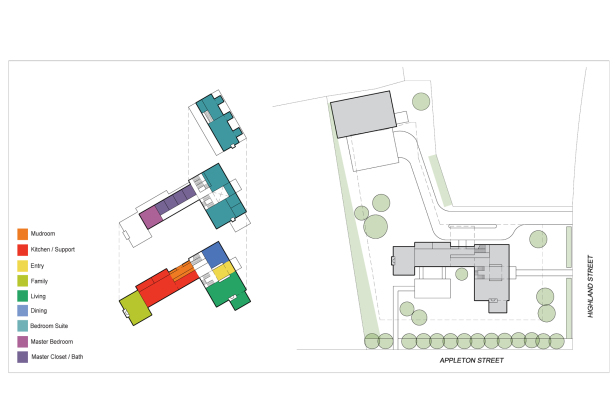 Stern McCafferty begins design on the Cambridge Residence.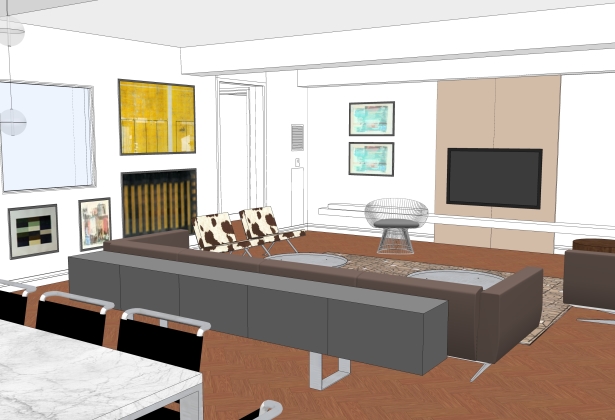 Construction is complete at 2 Avery.